On a weekly basis we will be publishing in this section books and reports on the art market.
Follow us on Instagram for updates.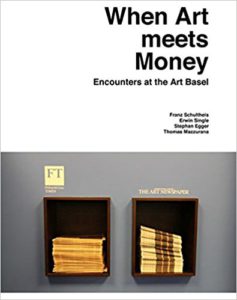 _03
_03 Whether you are hopping between galleries at the fair or would like to experience it from afar, here is
Read more.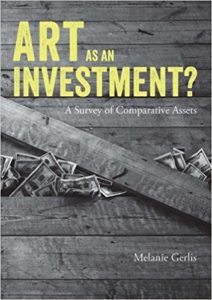 _02
_02 Our recommendation for this week: Art as an Investment? A Survey of Comparative Assets by Melanie Gerlis, a must-read
Read more.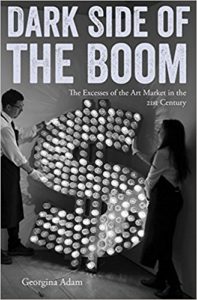 _01
_01 Delighted to start with Georgina Adam's recent Dark Side of the Boom. The Excesses Of The Art Market In
Read more.